The company is gearing up to open a 17,800-sq.-ft. store — complete with a 4,600-sq.-ft. company museum — on Main Street in Red Wing, Minn., across the street from its corporate headquarters.
"The new store allows us to accomplish a number of objectives," David Murphy, Red Wing president and COO, told Footwear News. "First, it creates a home for the history of our company and a means for the public to learn more about our brands and our company." Murphy added that the firm needed a large, collective space to showcase all five of its brands: Vasque, Irish Setter, Red Wing, Carhartt and WORX.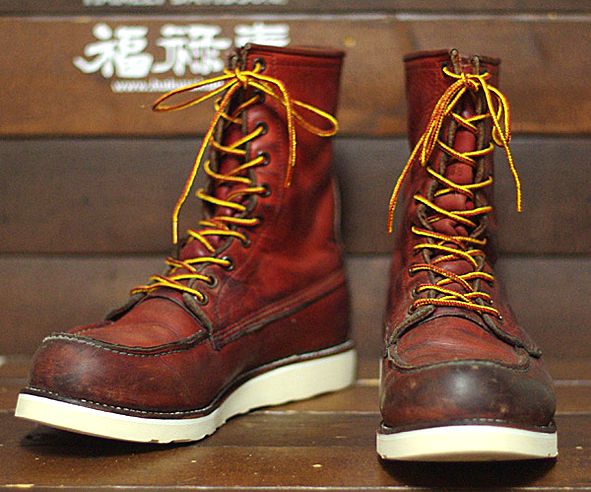 The store, opening on Aug. 3, was designed by Stillwater, Minn.-based SALA Architects and adheres to several design guidelines, due to the historical designation of the district. The designers drew inspiration from the red brick buildings in the area, dating back to the 1800s, to create a façade with a vintage American feel. The exterior of the store on the first and second floors features etched granite reliefs of work scenes from Red Wing's history, including a steam locomotive engineer and loggers working in Minnesota's white pine forests. The interior will have a rugged layout, with concrete floors and industrial fixtures, and display racks.
"Since 1905, Main Street has been home to the Red Wing Shoe Co.," said Murphy. "The new store will generate a lot of visitors — and hopefully a lot of business — for the Red Wing community. It's very gratifying to give something back to Main Street and our hometown with this new store and museum." The museum will display various items from the company archives including old packaging and advertisements, an original pair of shoes from 1905 and photos of past employees and from the manufacturing process. There will also be interactive displays for children, as well as a film on "How Boots Are Made."
Via / JGoodsonline